It's so exciting to explore new worlds!
Let's do it together!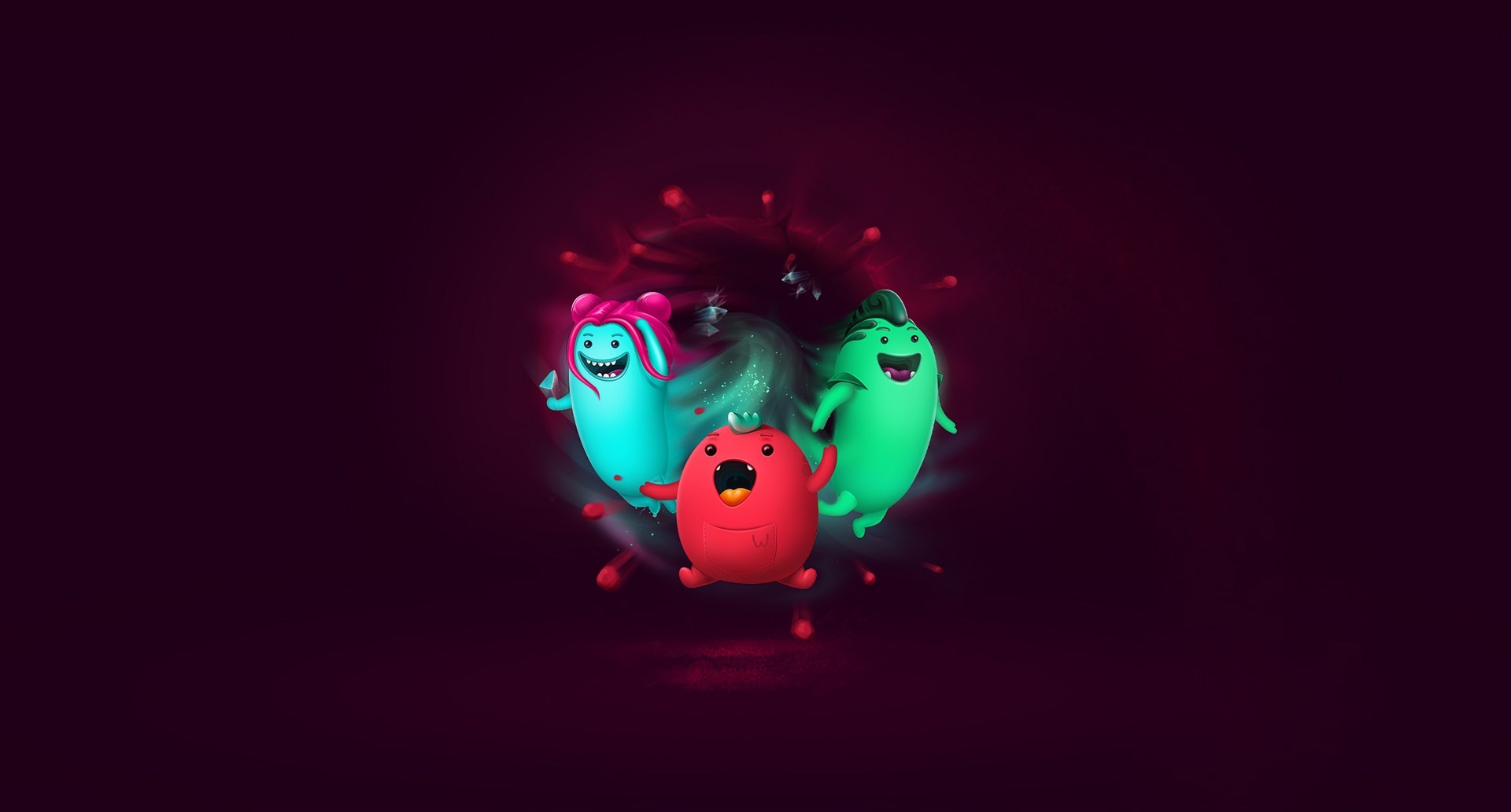 For all the newbies, who have just arrived and made the very first deposit at YOJU this month, we have unique events to show what is yojing and how exciting it can be!
For example...
The lottery!
Do you know what does it look like here, at YOJU? Let me show you!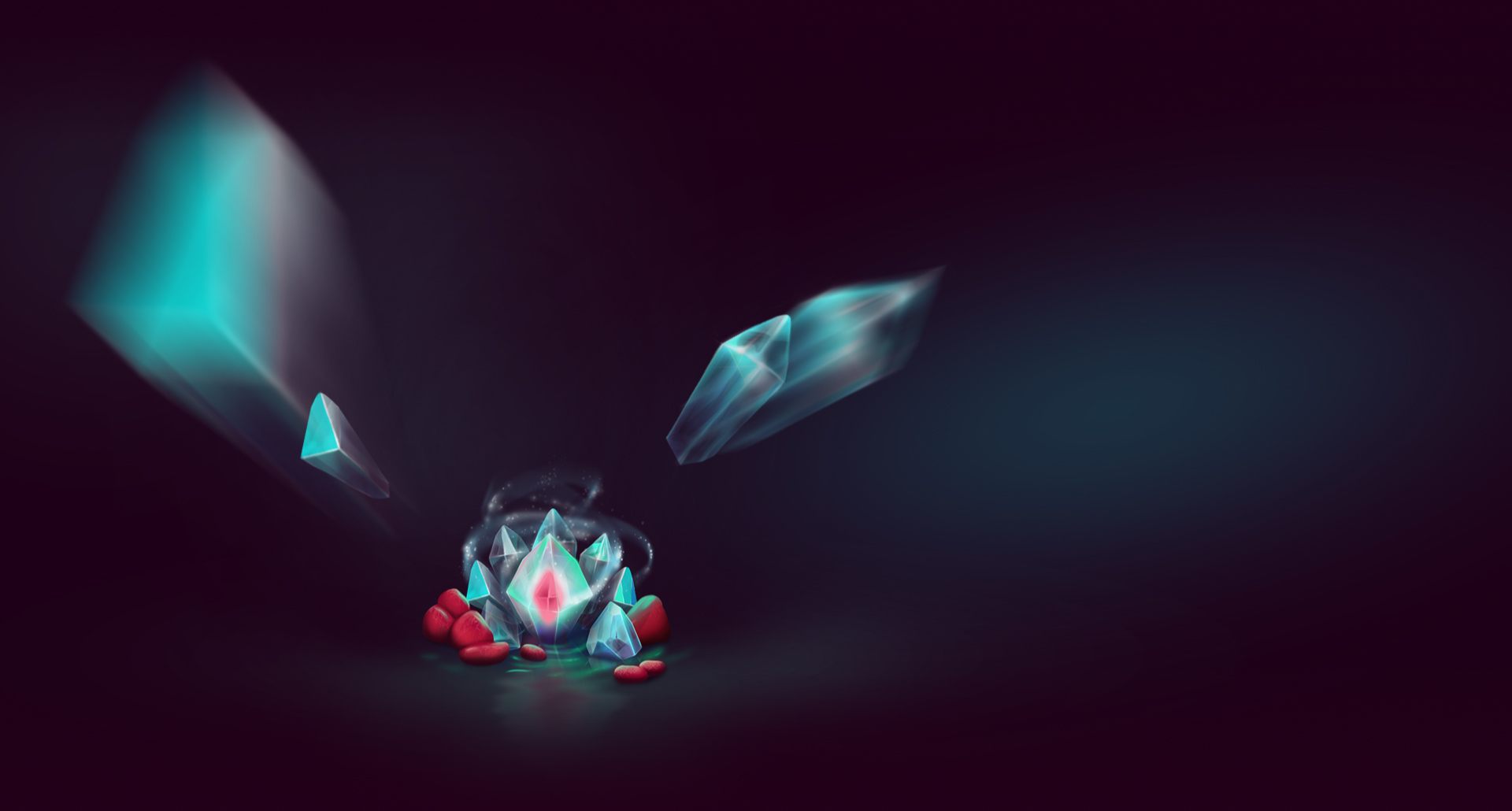 See, it's a JOY crystal and deep inside of it the great magic is hidden. It's like a lottery ticket with the miracle potential within. Shall we collect some to see, what we can get?
Yojies carry the crystal to the Magic Place and throw them down. Why do they do that?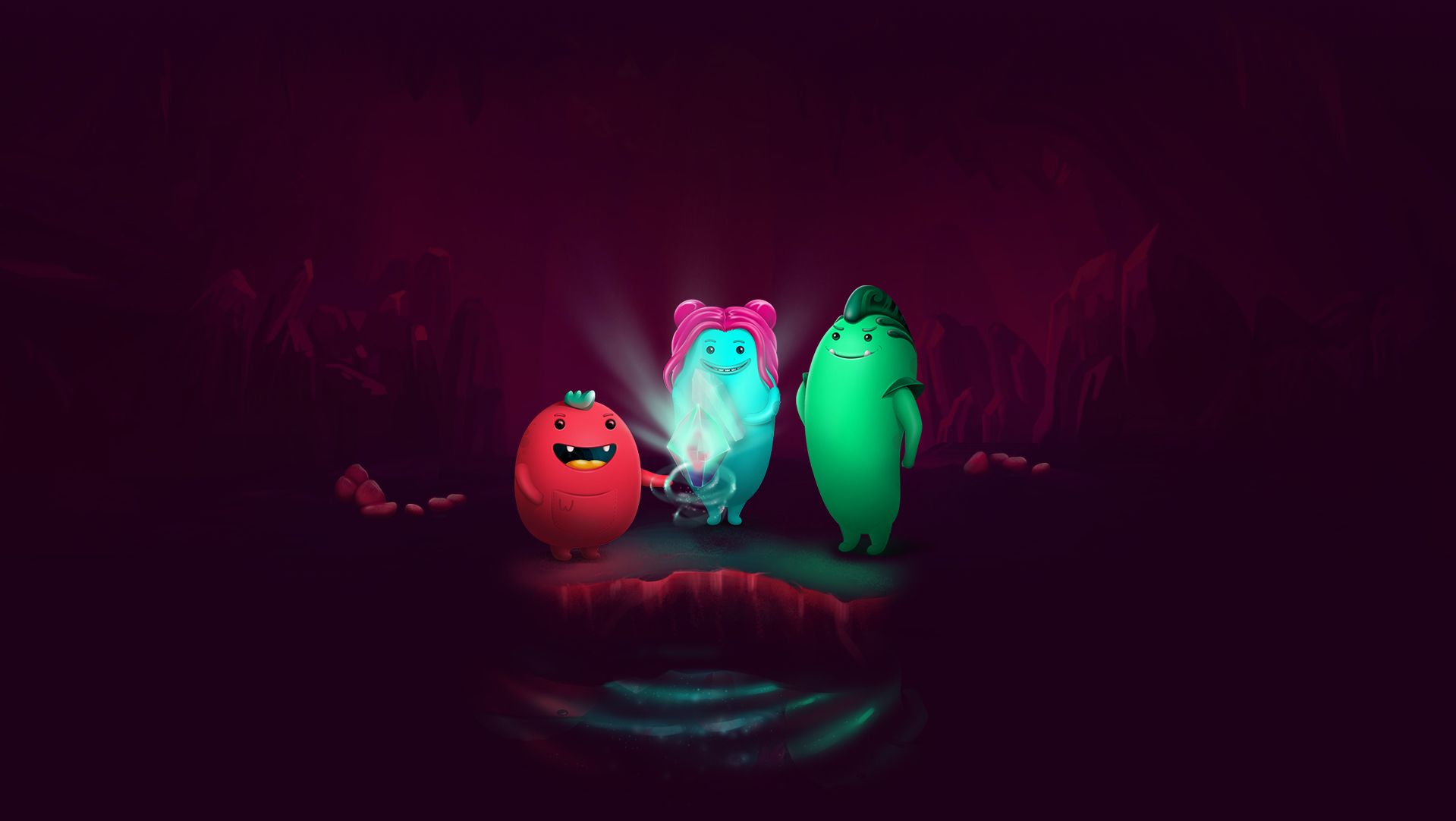 How to find crystals?
The JOY crystals are rare, and they are changing each month. However, we have some time to get at least one right away! The more you have the more chances for you to win the prize in a draw. Here is how we can collect them!
1-st deposit of minimum

25 EUR

2-nd deposit of minimum

30 EUR

3-rd deposit of minimum

36 EUR

4-th deposit of minimum

40 EUR

5-th deposit of minimum

45 EUR